Jim on Ellen!
Last night, Jim taped The Ellen DeGeneres Show to promote next week's release of "How Roland Rolls." Here are a few exclusive sneak peek photos from Jim's appearance. The show airs Monday 9/23 – check local listings.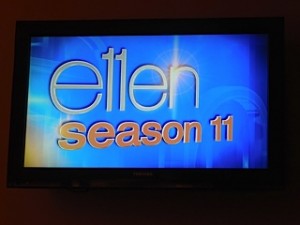 Thank you Ellen for your support of Roland!
Show your support — watch Ellen's show!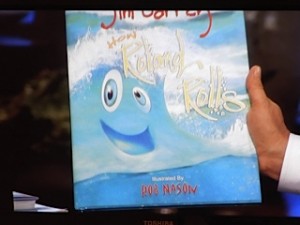 Ellen introduces Roland to the world!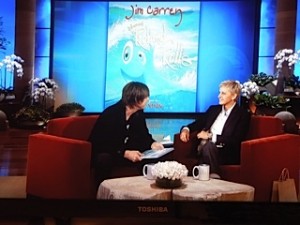 Jim and Ellen talk about why Jim created Roland.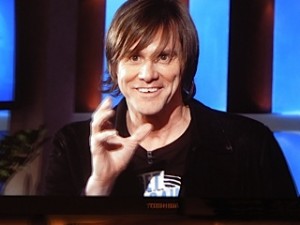 Hey! What is Lloyd doing here?!
Jim starts shooting "Dumb & Dumber To" tomorrow!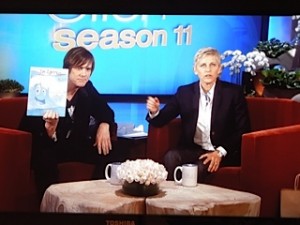 A little shameless promotion is a good thing!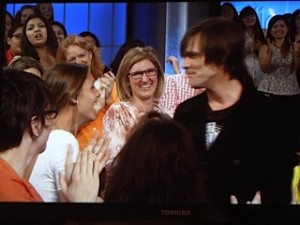 Jim greets the fans!